Weihua successfully provided port crane solutions for Xiangyang Port, an inland river port in China. The integrated terminal of Xiaohe Port Area is planned to build 21 berths, with a designed annual throughput of 15.1 million tons, mainly for general cargo, bulk cargo (including sand and gravel) and containers.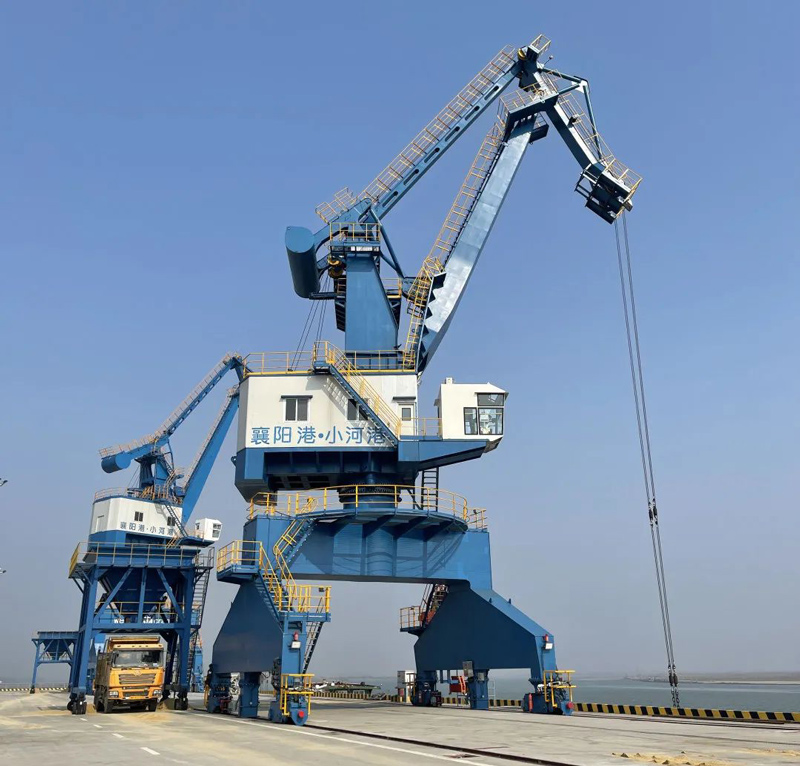 The entire port area occupies a coastline length of 2,495 meters and a land area of 1.36 million square meters. At present, the first phase of the Xiaohe Port Comprehensive Wharf has been completed in nearly three months, and the overall operation is smooth. 4 conditional general cargo berths and 3 bulk cargo operation lines are operating at full capacity at the same time. As of February 25, the port has completed a cumulative cargo throughput of 6.05%. 10,000 tons, the container throughput is 106TEU.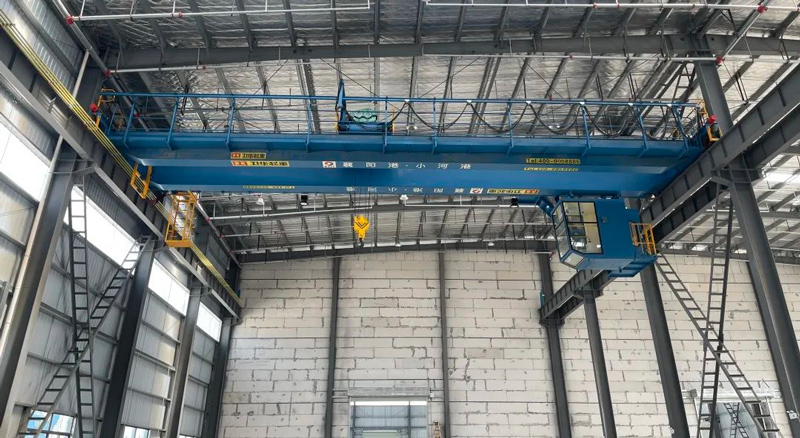 In this project and the next phase of construction, the hoisting and bulk material conveying equipment are all made by Weihua, including Weihua portal crane, new design gantry crane, new design bridge crane and bulk crane Material conveying equipment and other types of products, to provide customers with product life cycle services and intelligent and green system solutions.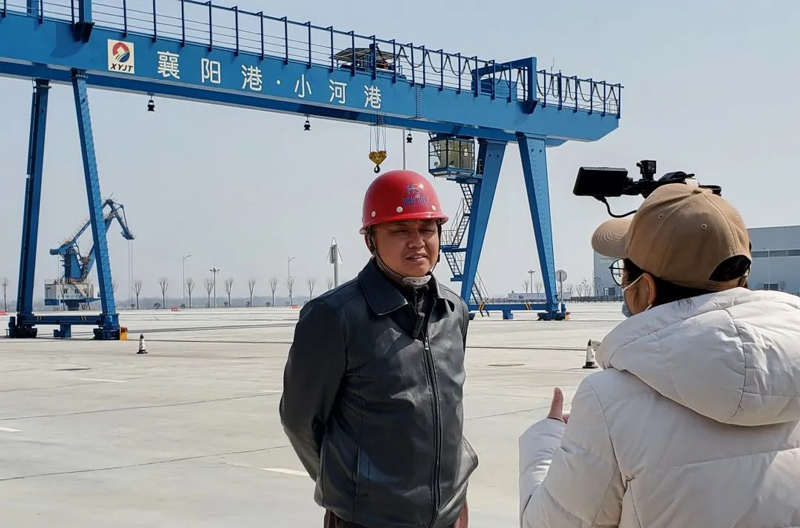 Director Hu of the Integrated Wharf Engineering Department of the Xiaohe Port Area of Xiangyang Port said that after several months of operation, they are very assured of the quality of Weihua products, especially the Weihua new design products in the project.